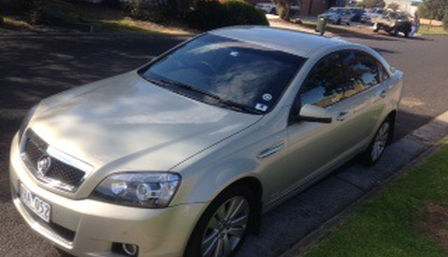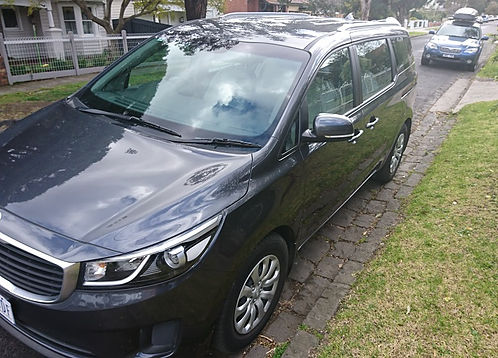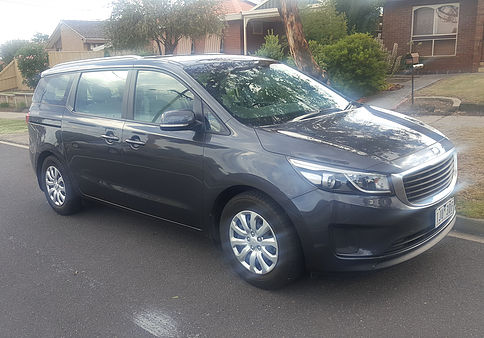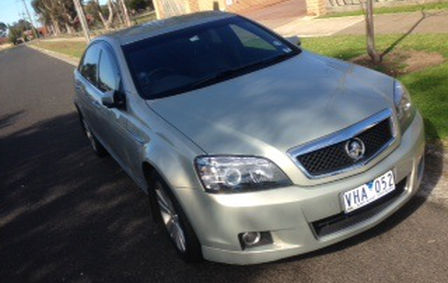 We guarantee that you will NOT be sitting next to another customer.
You will ALWAYS have an empty seat between you and any other customer or the driver.
See here for our photos of your seating arrangements from now on.
We are purposely making these changes and starting at a smaller and slower pace to ensure you are looked after as a ' good friend ' , just like before .
VHA SHARED SHUTTLE SERVICES. VHA CARS & VAN TO PROVIDE A PREMIUM SHUTTLE/ SHARE RIDE SERVICE TO AND FROM MELBOURNE AIRPORT.
We are a Melbourne based and owned Chauffeured Car and Van and Shuttle Service to and from Melbourne Airport at Tullamarine.
We have operated in Melbourne since 2000 AS initially VHA Corporate CABS, then as VHA Cars and VHA Airport Shuttle.
There have been staff and management changes but both Joanna and Clive have been the constant until about 2 years ago for the Shuttle Bus Service, when they concentrated on VHA Cars.
The VHA Airport Shuttle website will be updated and operated independently but the management and vehicles will be merged with VHA Cars.
We do aim to provide a better serice more similar to our Chauffeured Car and Van service.
But we are going to try a different way of operating to combat the problems of traffic and airport delays etc.
We hope you will give us a try and help us in these early days while we make changes 
Our team will be online to help you with bookings and any information you may need.
We have been looking after our sister business at  
We provide chauffeur and private cars and vans for private airport transfers.